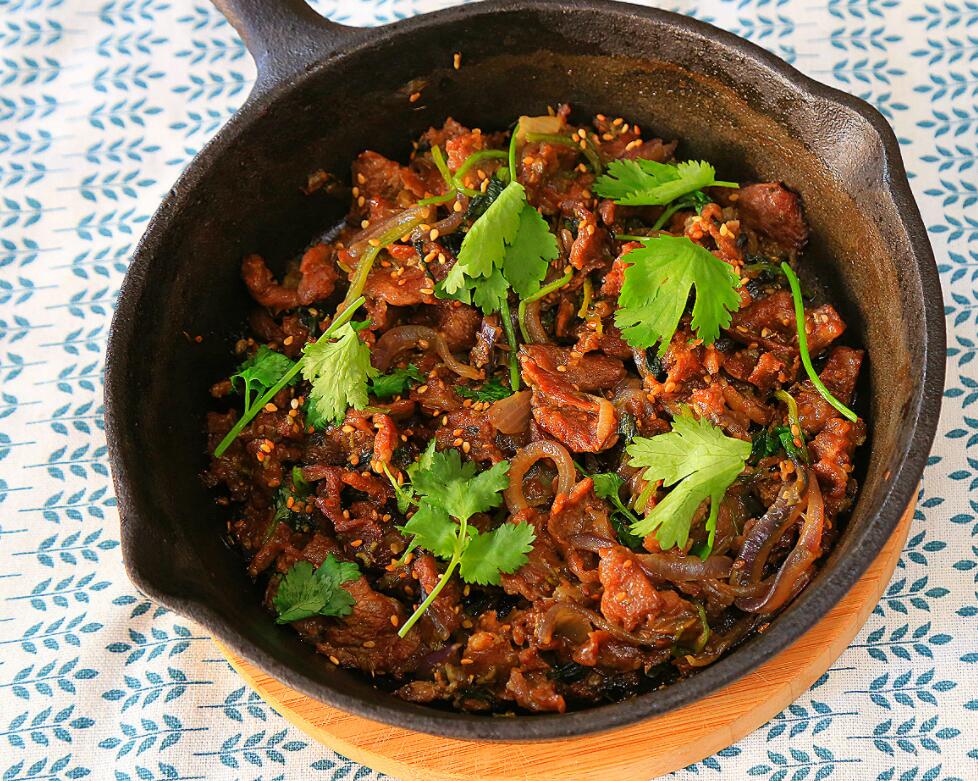 Prep Time

15 min

Cook Time

2 hr

Total Time

2 hr 15 min
Ingredients
1 5 lb. pot roast
2 Med. onions, sliced
1/2 Cup Catsup
1/4 Cup Wine vinegar
1 Teaspoon Rosemary leaves
Potatoes [optional]
2 Tablespoon Cooking oil
2 Cloves garlic, minced
1/2 Cup Water
2 Tablespoon Worcestershire sauce
1 Teaspoon Salt
Method
1
Brown roast on all sides in hot oil in large roaster, add onions and garlic.
2
Combine remaining ingredients and pour over roast.
3
Bake at 350 F. for abt. 2 hrs.
4
Small peeled potatoes can be placed around at this time if desired.
5
Return to oven and continue to cook aditional hour or until roast is tender.