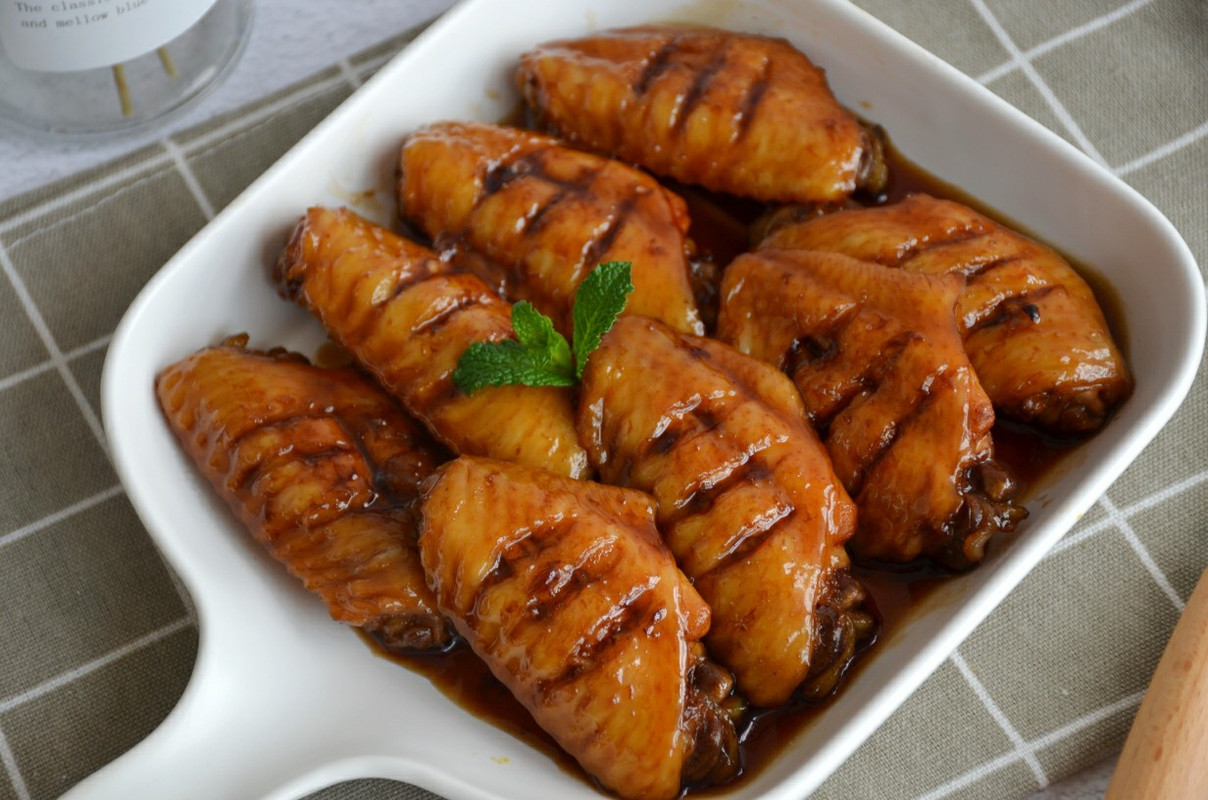 Children's favorite, simple - oil-free Coke chicken wings.
Prep Time

10 min

Cook Time

20 min

Total Time

30 min
Ingredients
8 Chicken Wings
A bottle of Coke (500ml)
A spoonful of salt
Sauce a spoonful
A spoonful of cooking wine
Method
1
Chicken wings thawed at room temperature.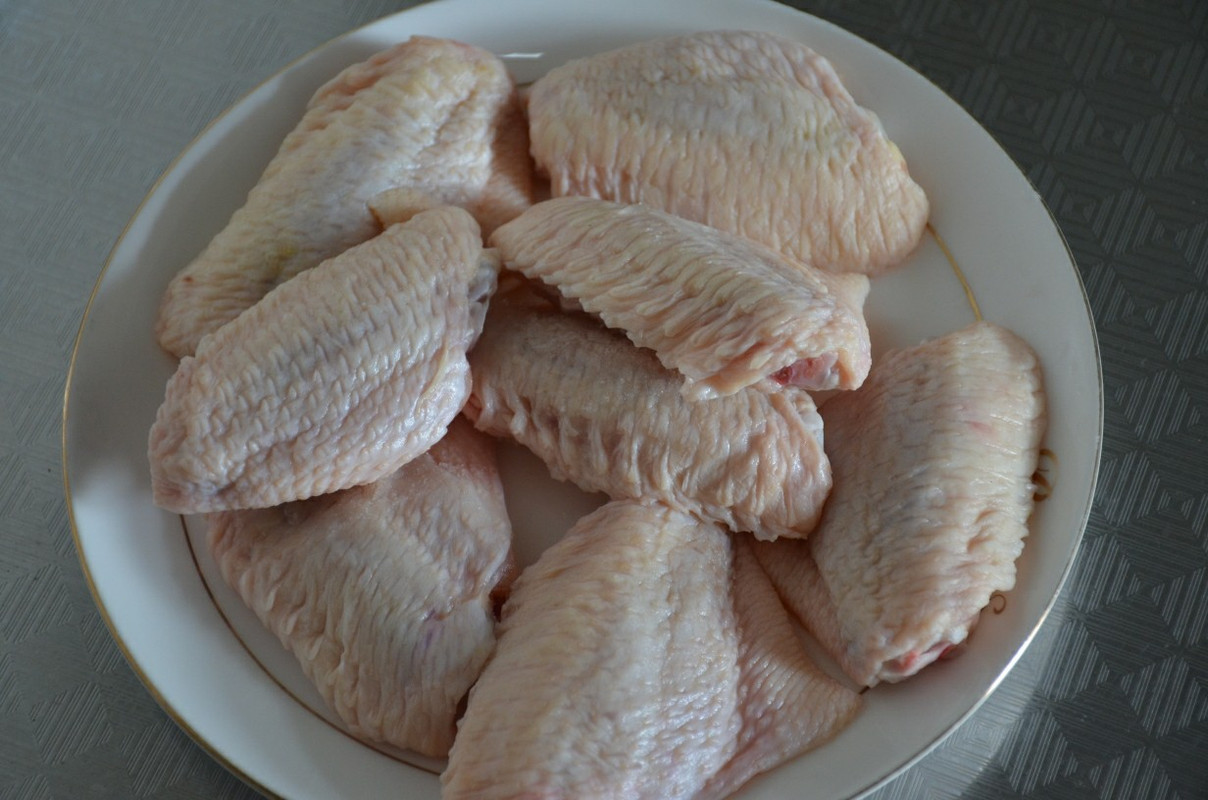 2
Put in boiled water to boil water for about three minutes to remove fishy smell and blood foam.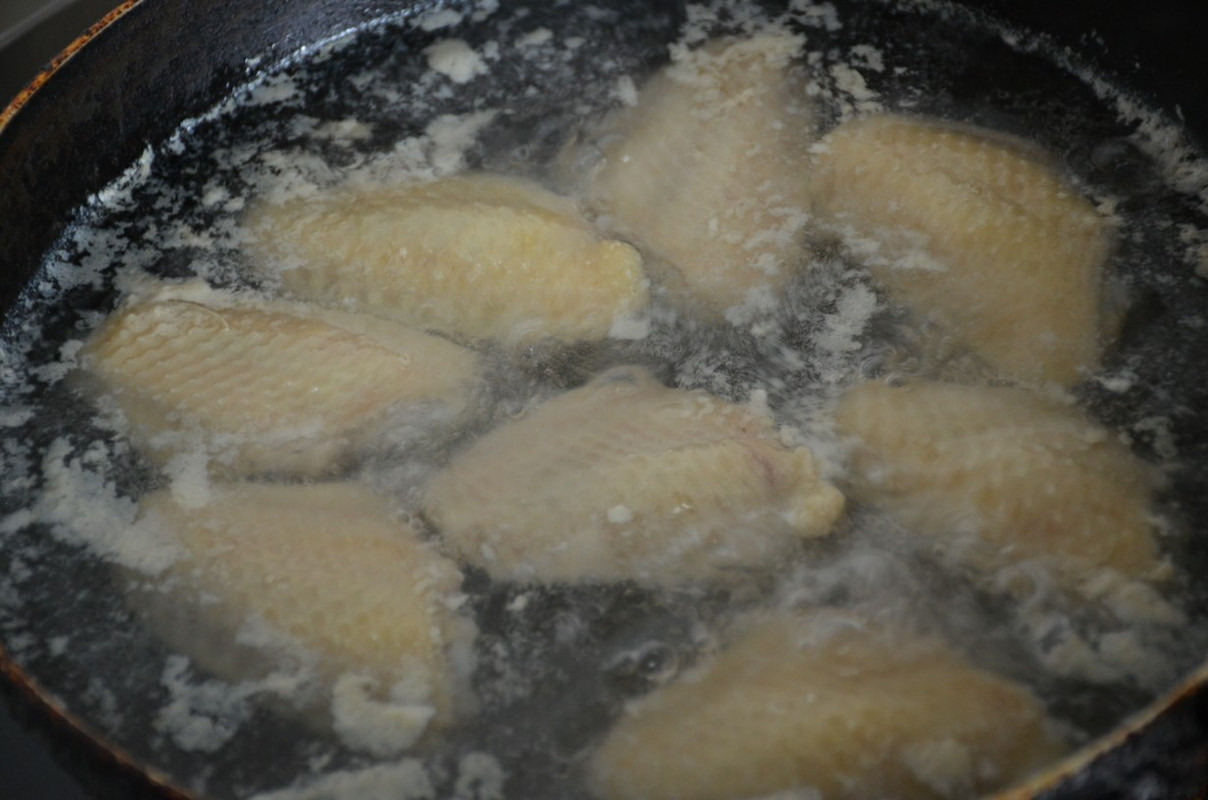 3
Remove some cold water and rinse it repeatedly with running water.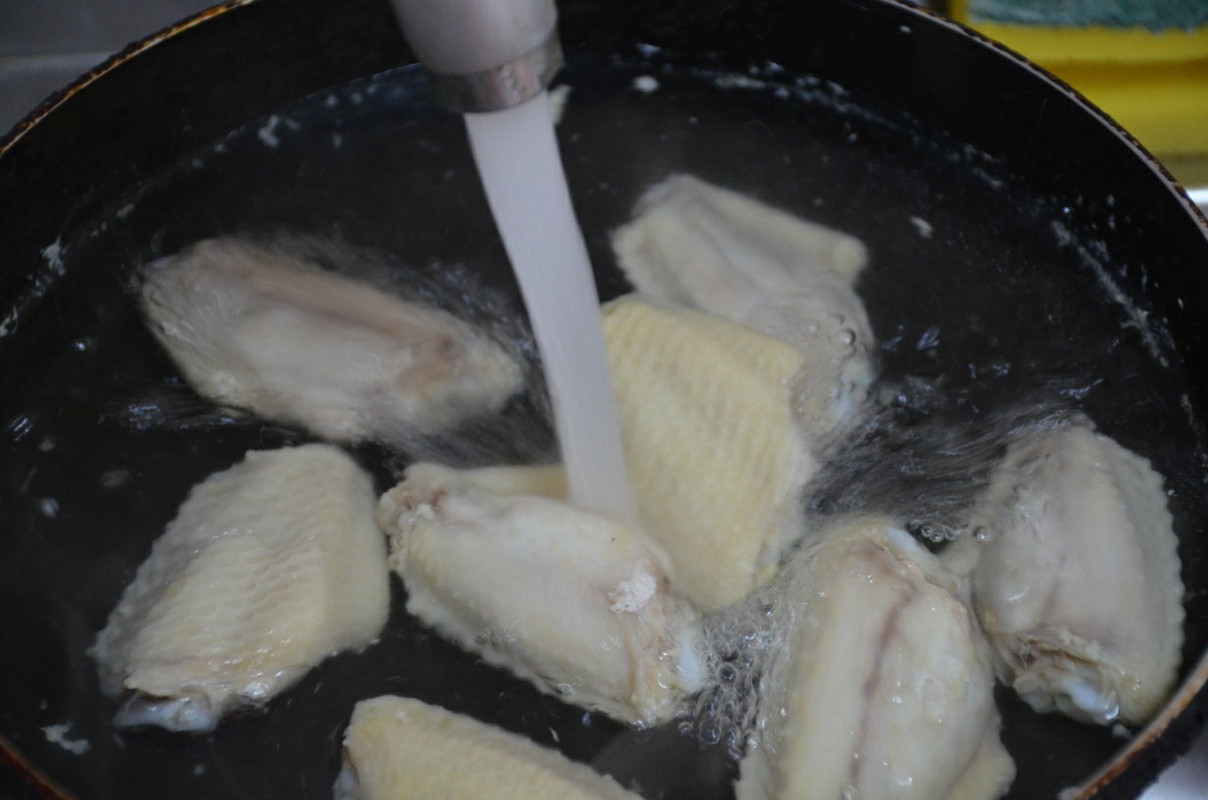 4
Control of dry water.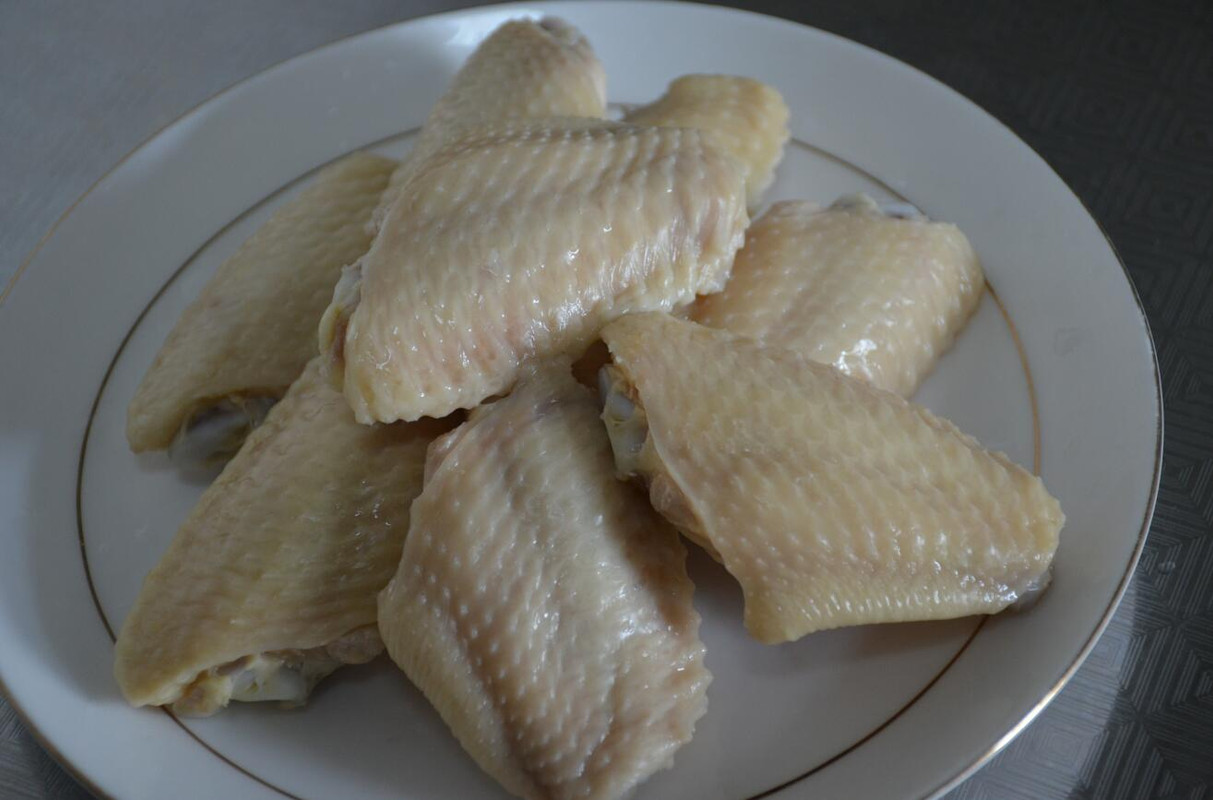 5
Gently cut three knives on the front of the chicken wing to make it more delicious.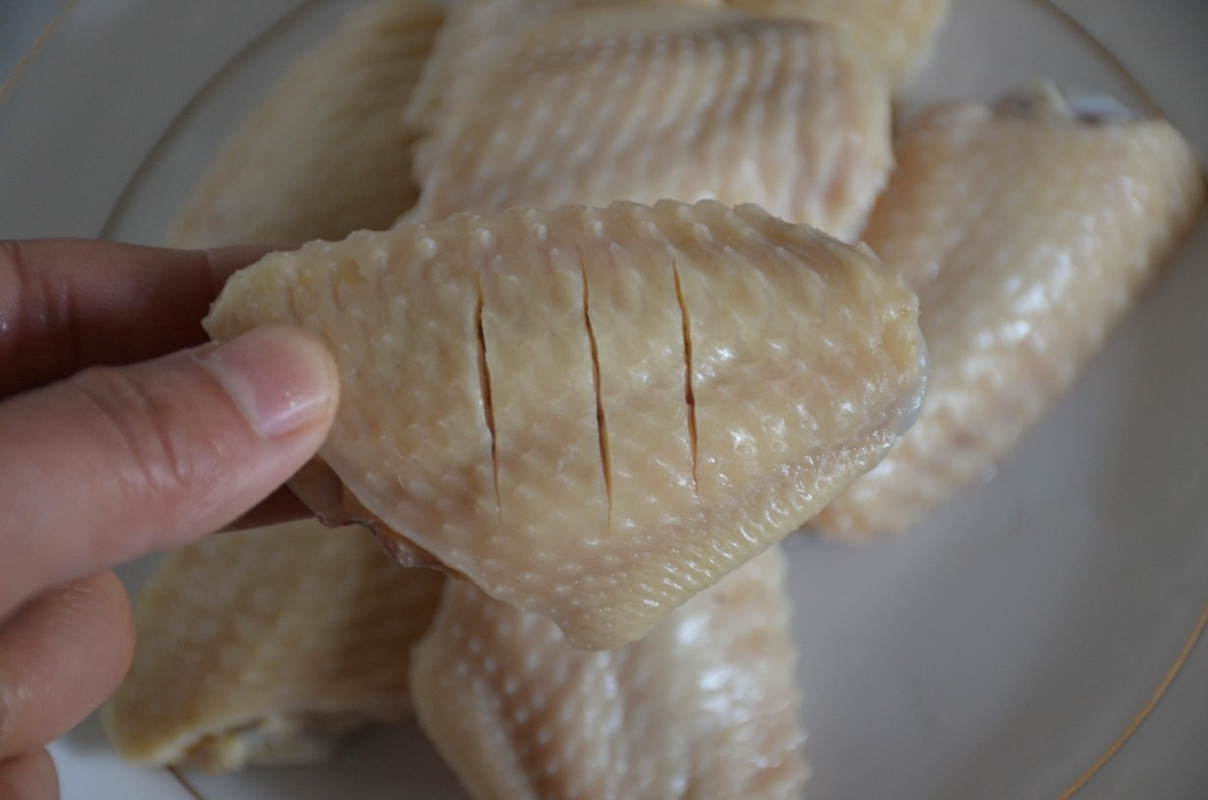 6
The remaining chicken wings were also handled in turn.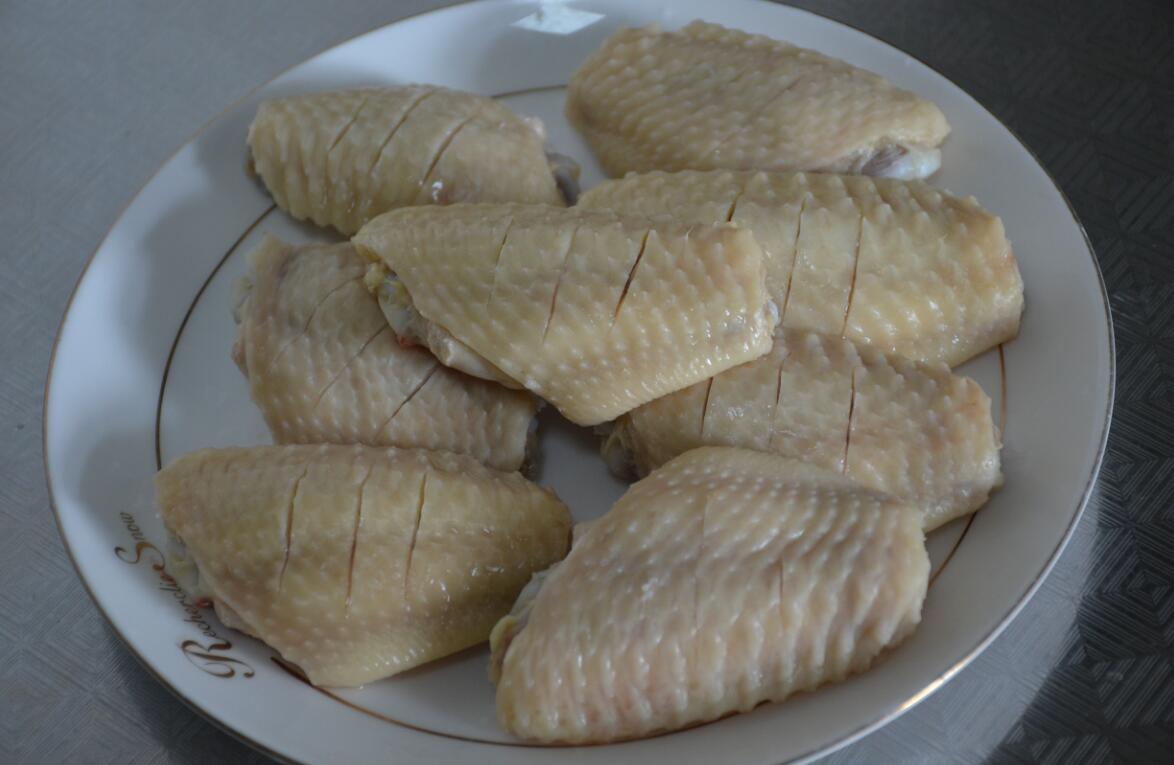 7
Turn the pan on a low heat and add chicken wings.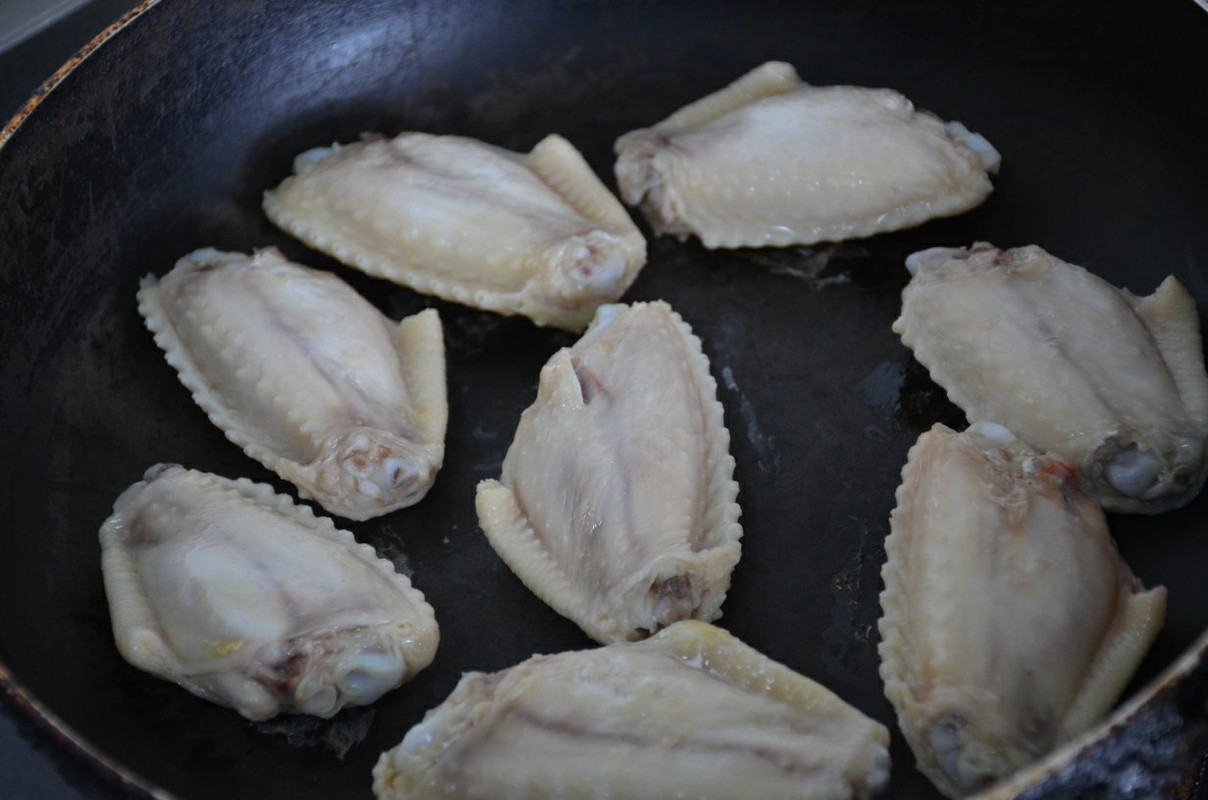 8
Chicken wings can be fried with a small amount of oil, controlled the temperature, so that the surface can be slightly yellow.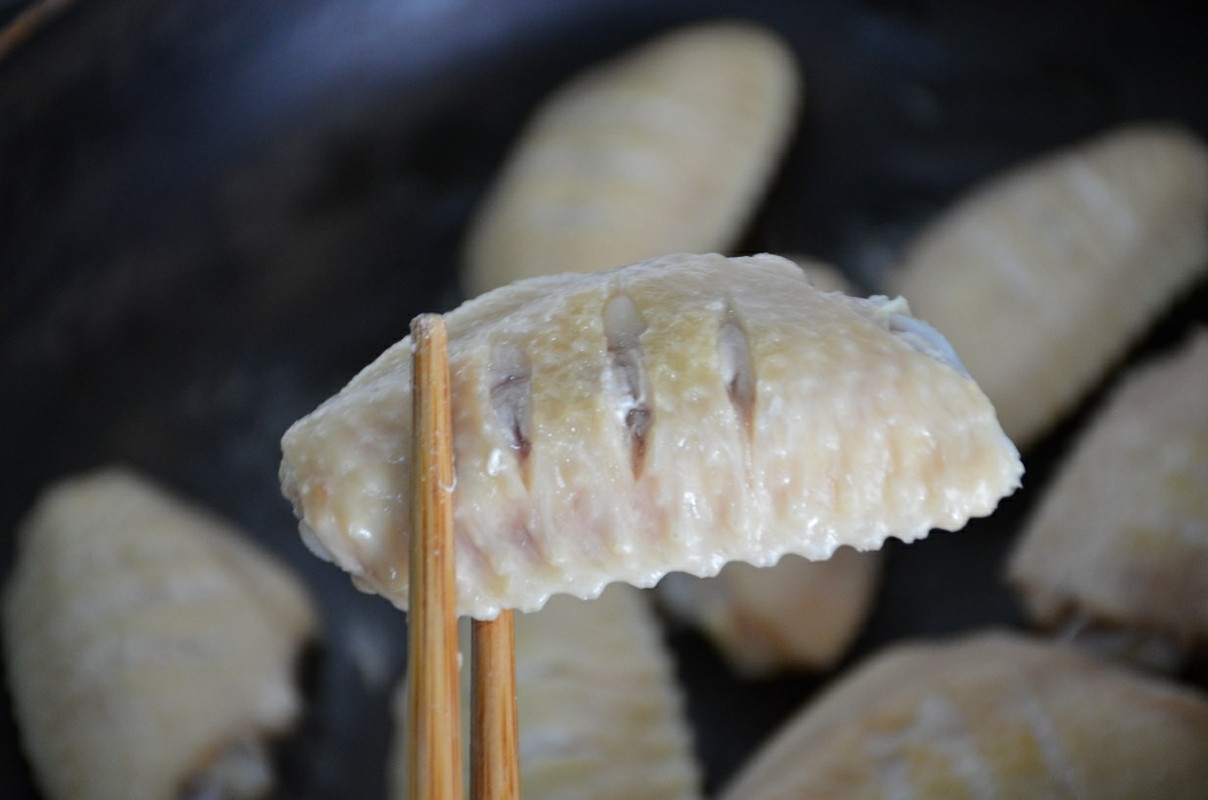 9
Turn over and fry the other side.

10
Turn over and fry the other side.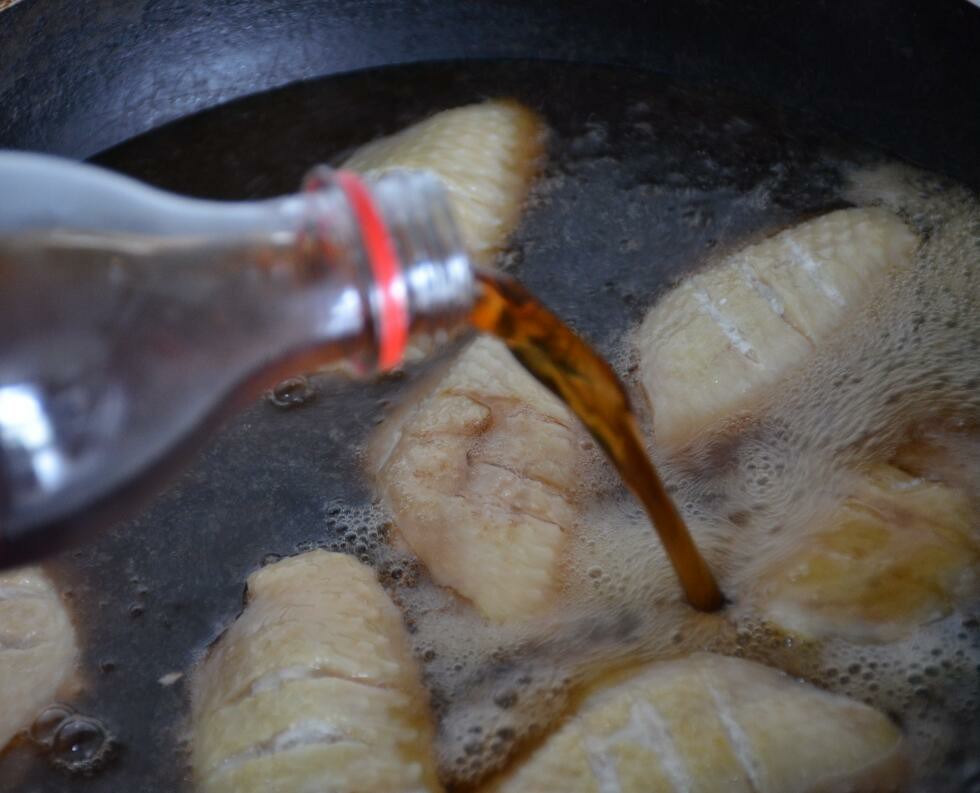 11
When fried, pour in a bottle of Coke, which we usually drink in 500ml.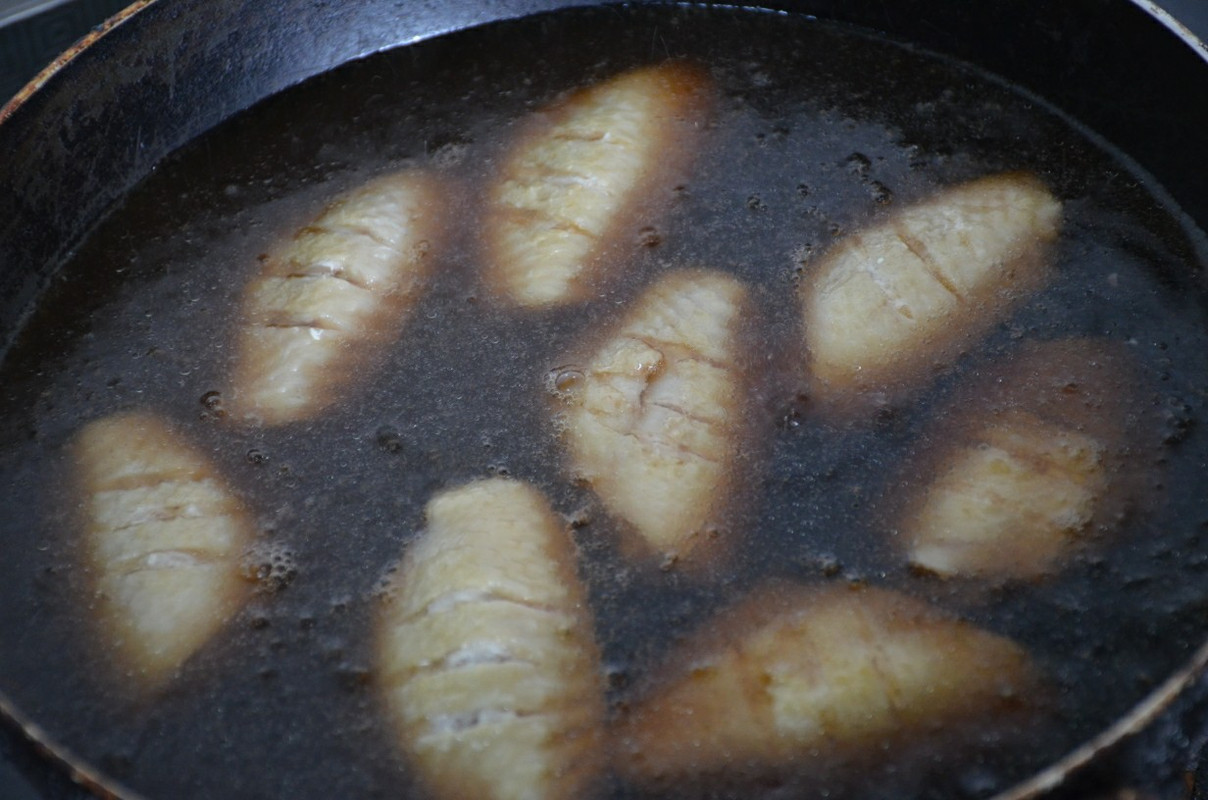 12
The amount of cola is less than chicken wings.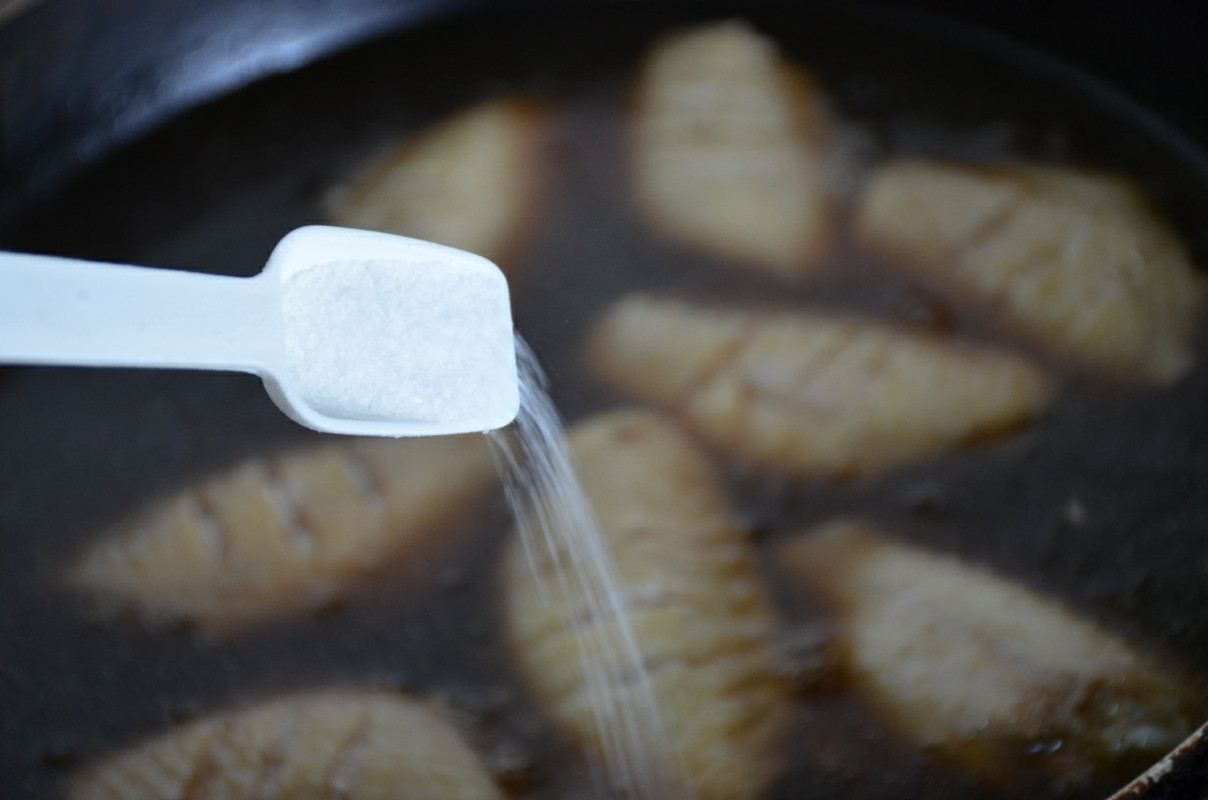 13
Add a teaspoon of salt.

14
Add a teaspoon of salt.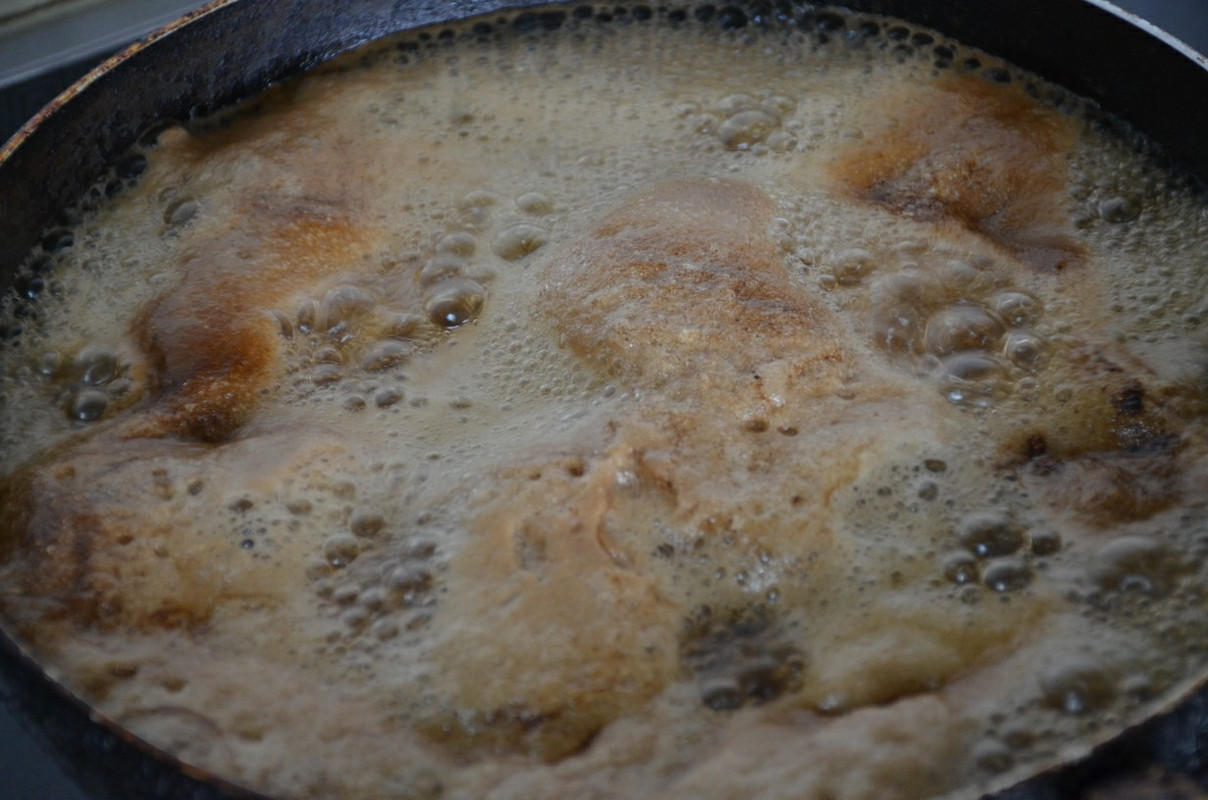 15
Add a spoonful of sauce and a spoonful of cooking wine.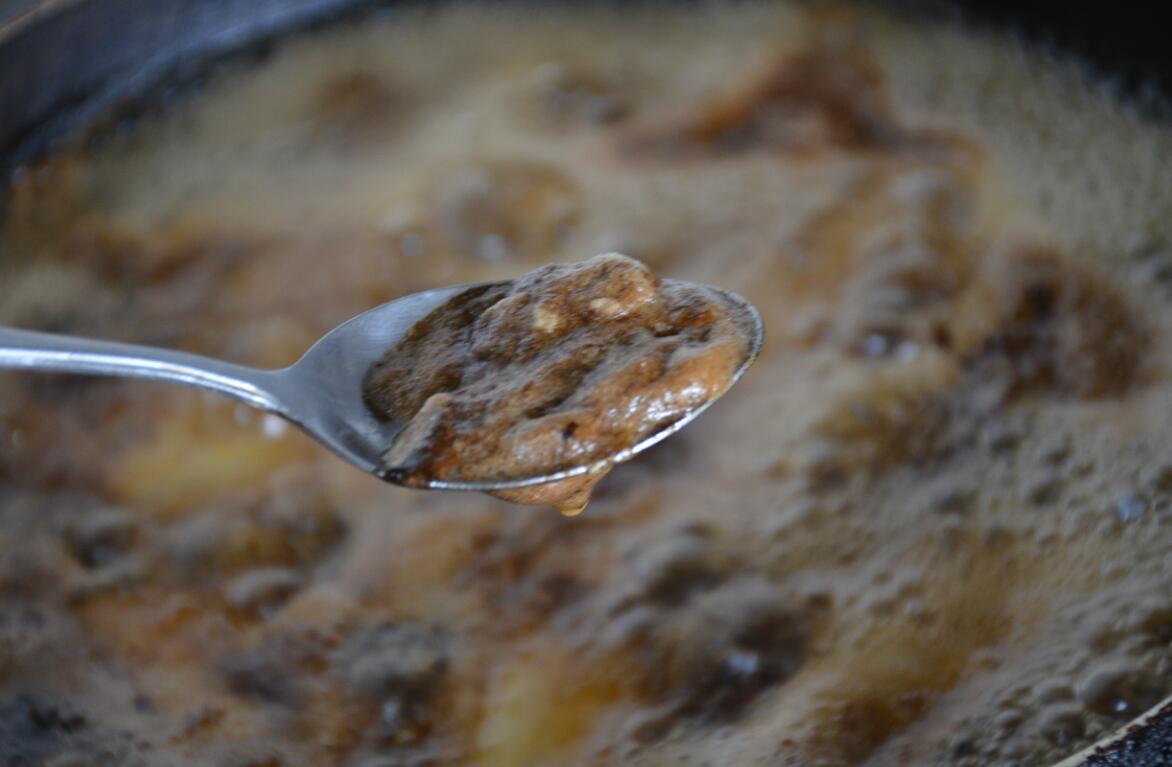 16
Cover the pan and turn to medium heat to boil.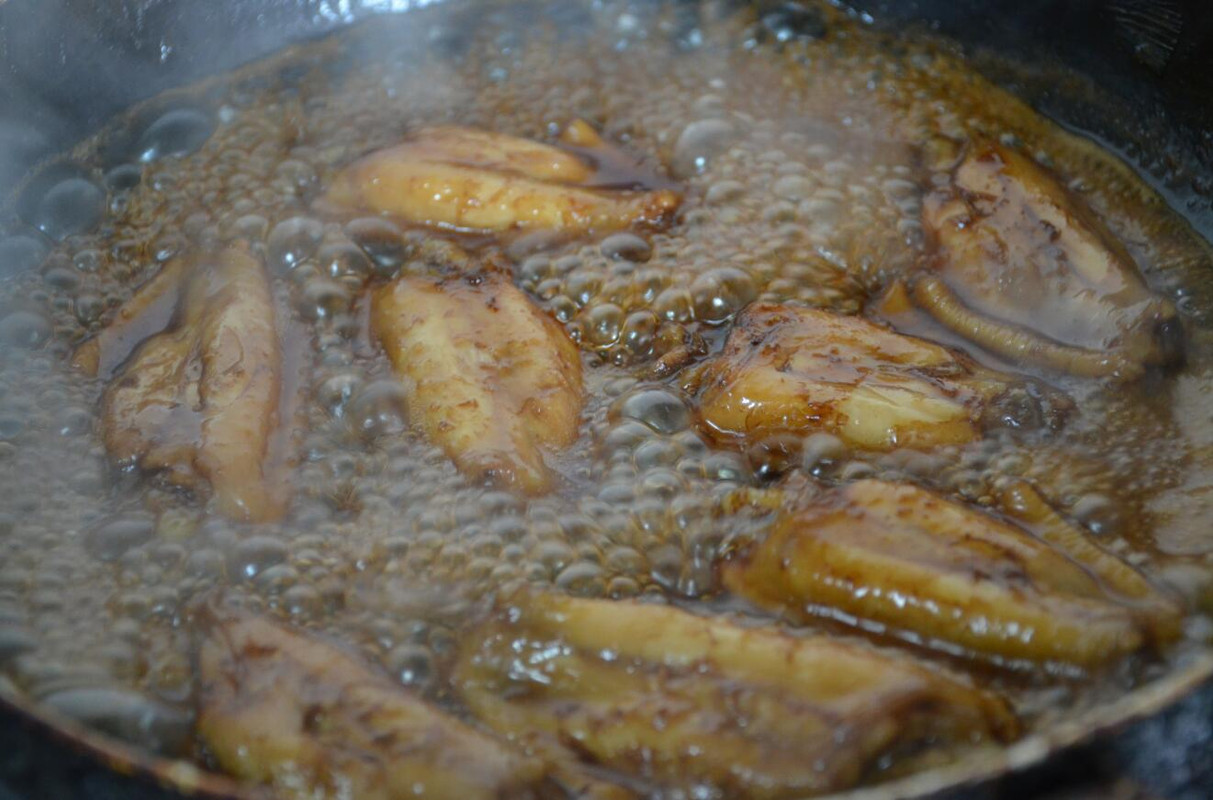 17
Skip the foam with a spoon, cover the pot and continue cooking.

18
When the soup becomes thicker, observe it diligently. Do not leave it, or it will stick to the pot.

19
The color is attractive.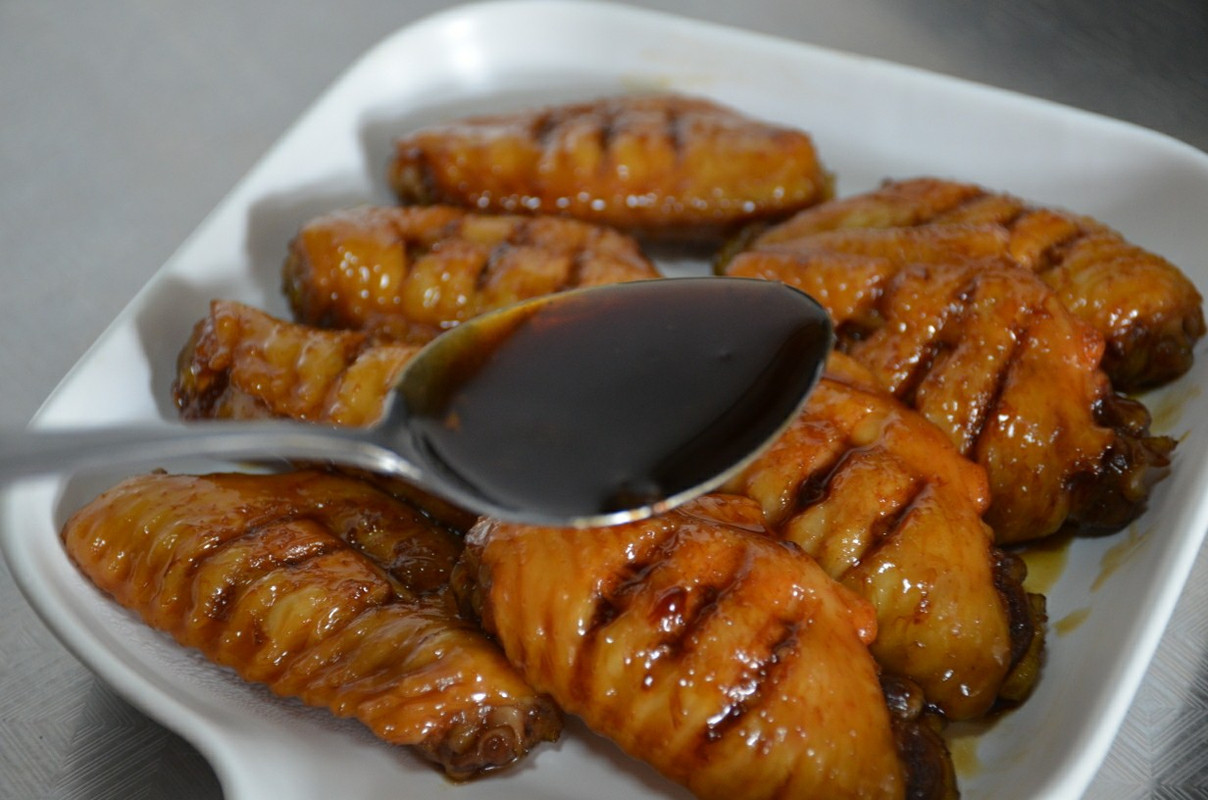 20
Wobble plate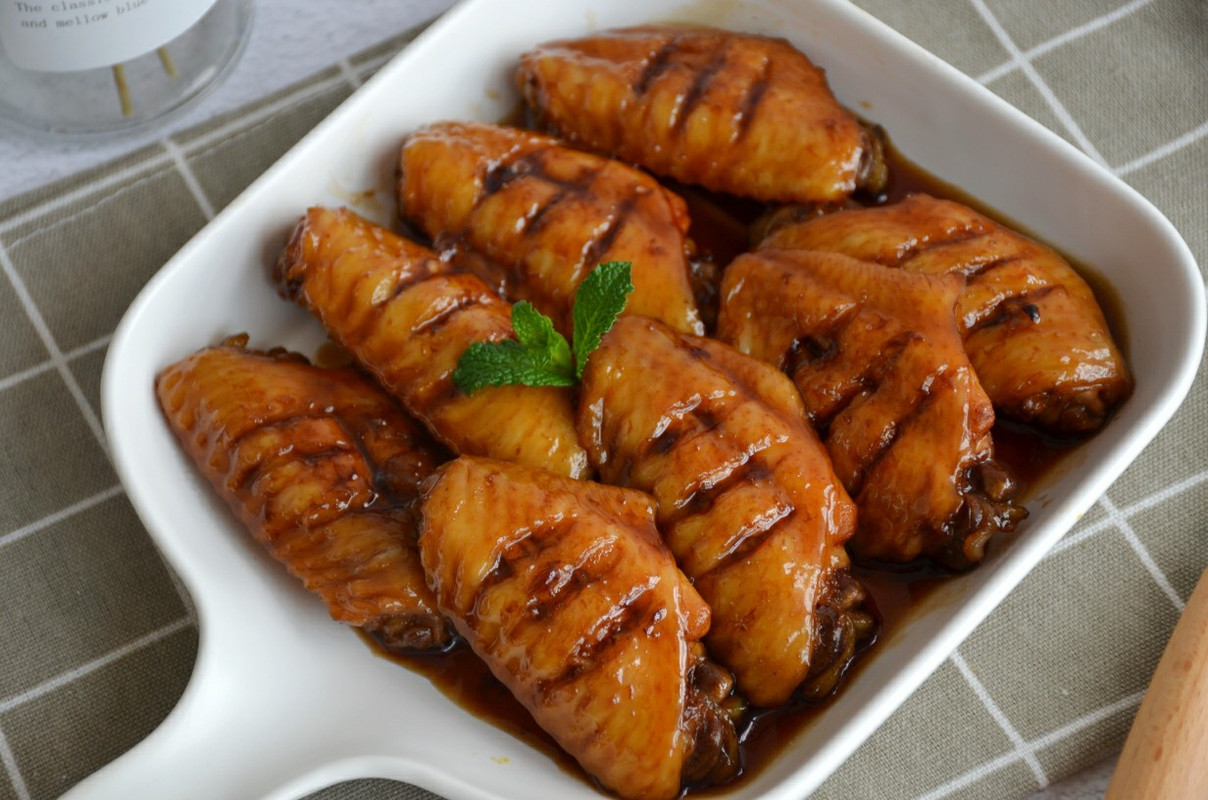 21
Finally, the juice should be collected, and a small amount of soup should be kept.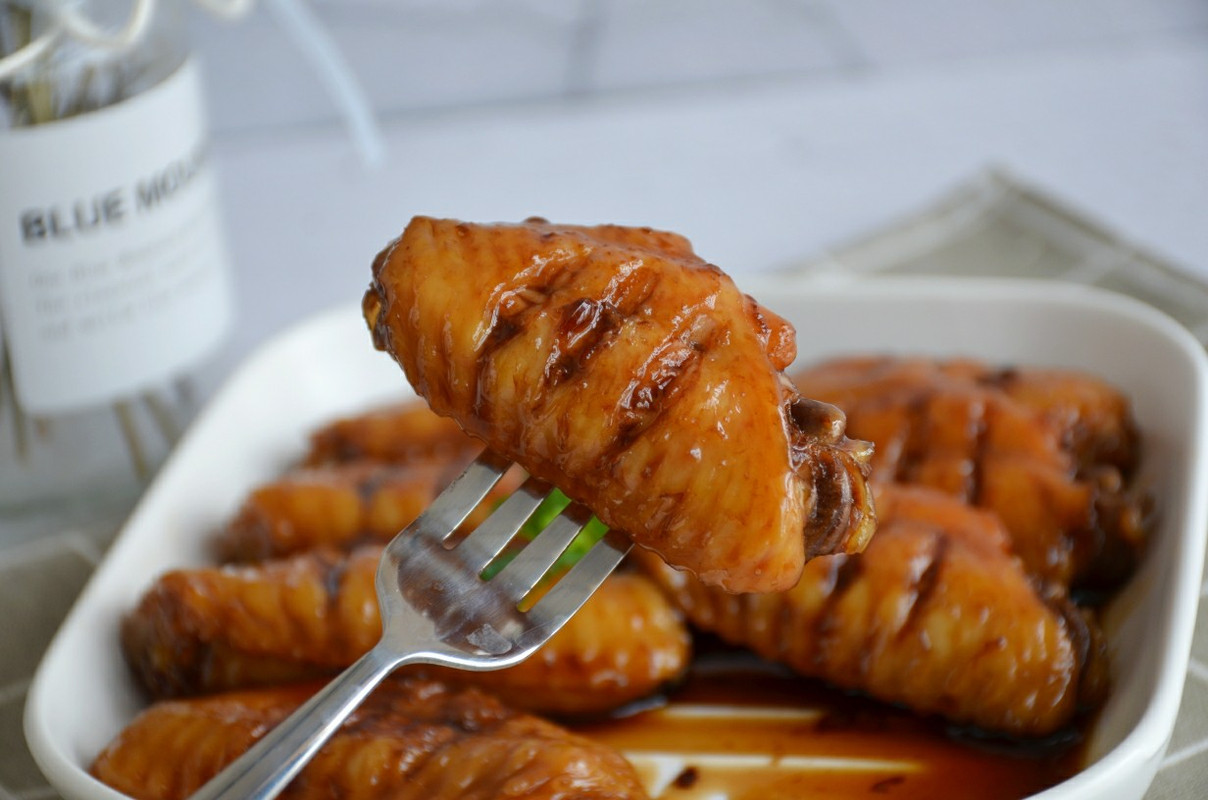 TIPS:
1. To make this dish, it is recommended not to touch the pot, which is easy to operate.
2. Because I cooked it for my children, I didn't put onion and ginger in it. If I like onion and ginger, I can cook it with onion and ginger, which will be more flavorful.