Milk is added to the egg juice and stir-fried slowly over low heat.
Prep Time

5 min

Cook Time

10 min

Total Time

15 min
Ingredients
Eggs 4
Milk 130ml
Grinding black pepper
Method
1
All raw materials can be added with sugar or salt. I made the original taste.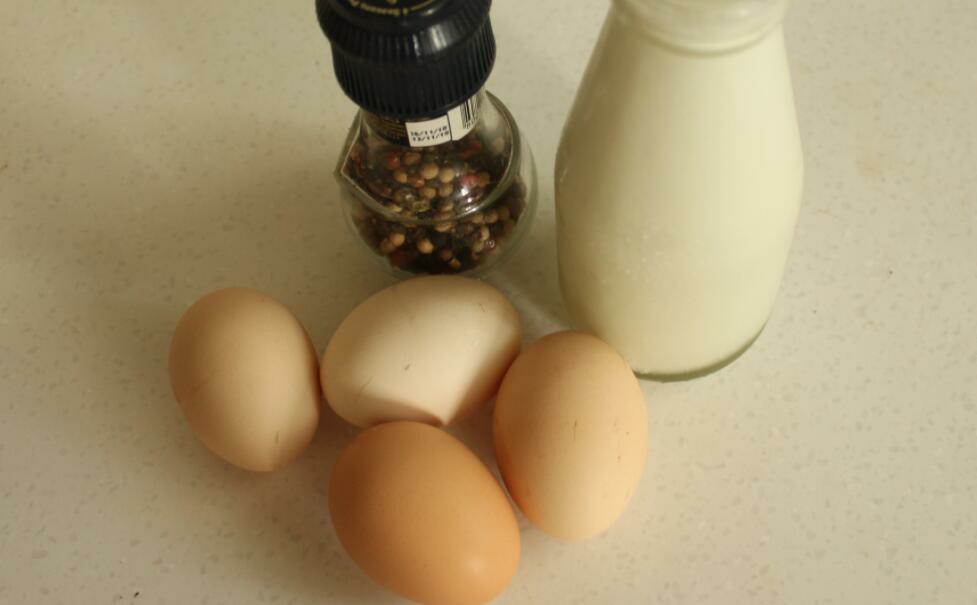 2
Eggs are poured into a basin and milk is poured into it.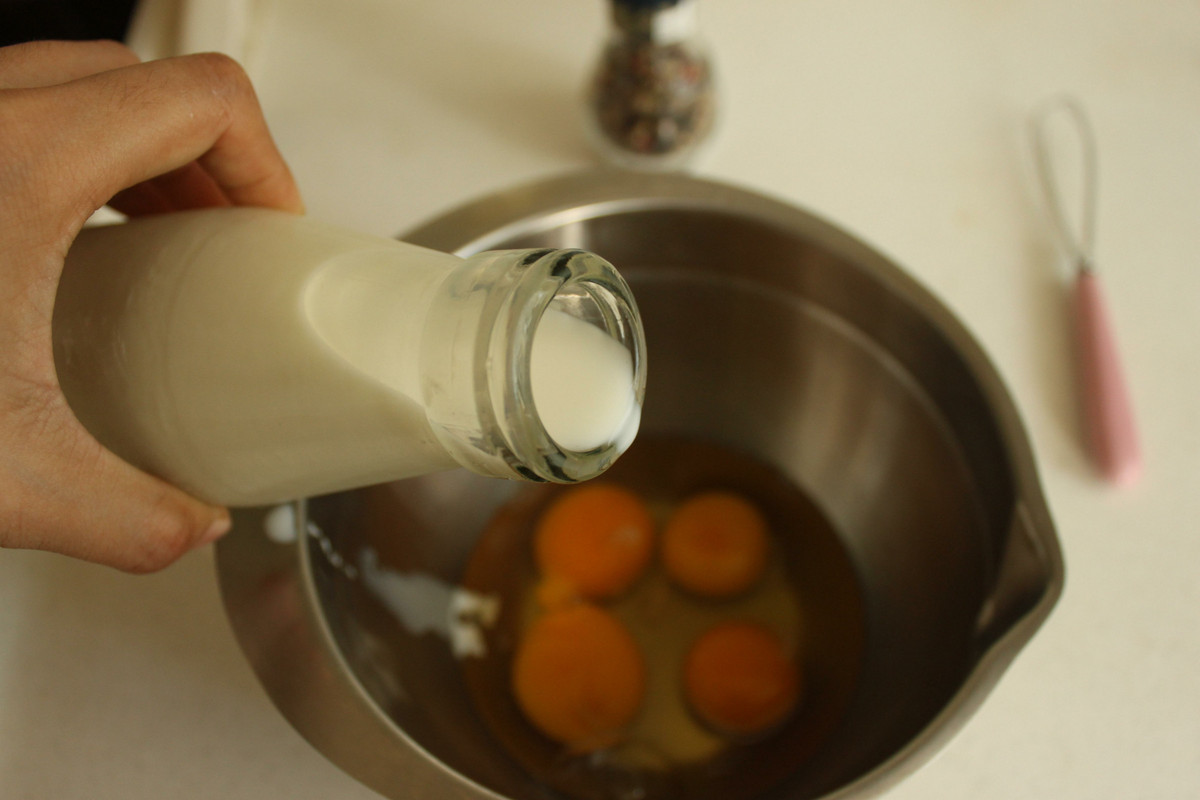 3
Whisk well with eggs. Make sure you mix well.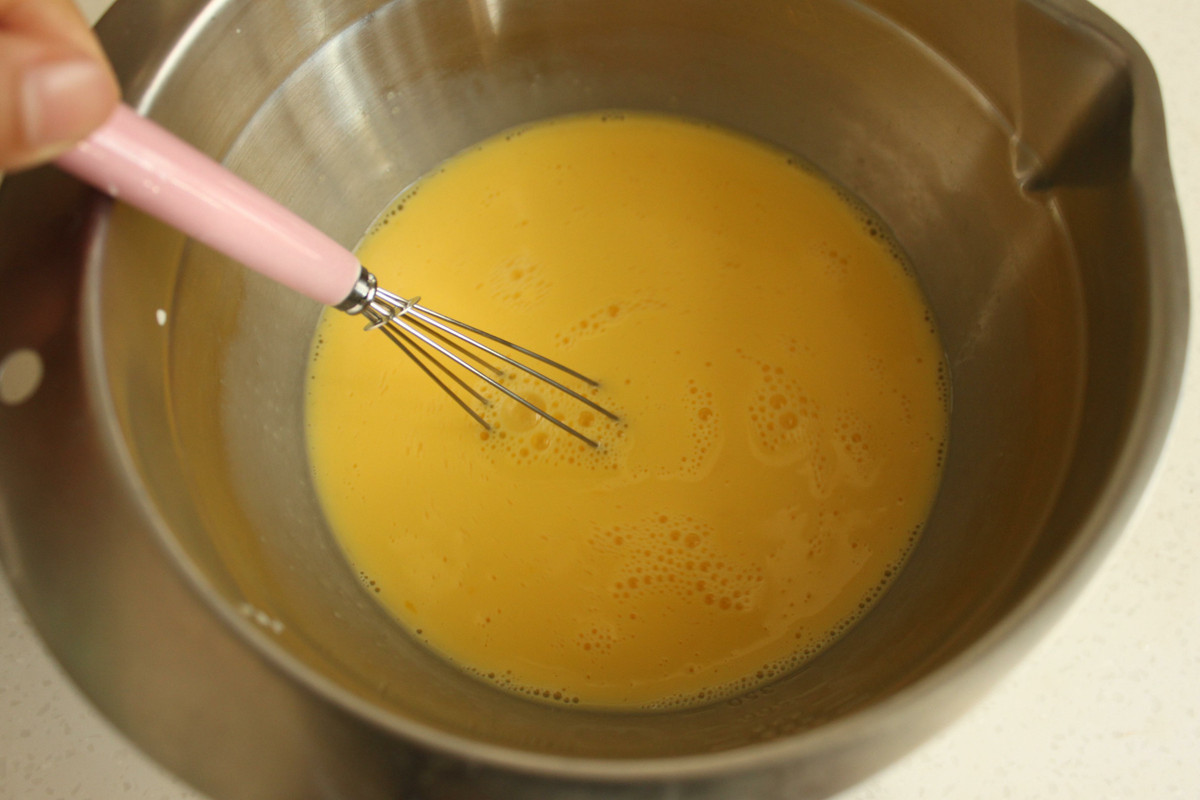 4
Brush a thin layer of oil in the pan and light the fire.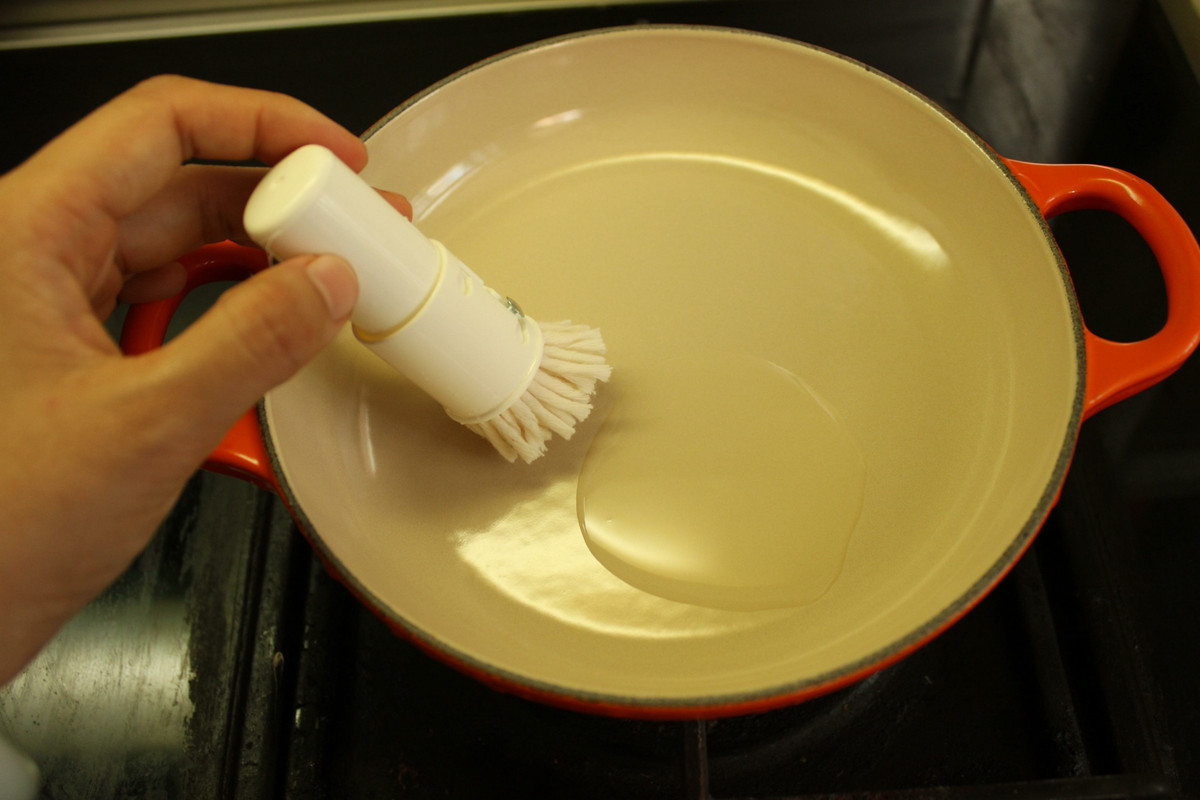 5
Pour the egg into it and wait for two minutes. Don't flip it.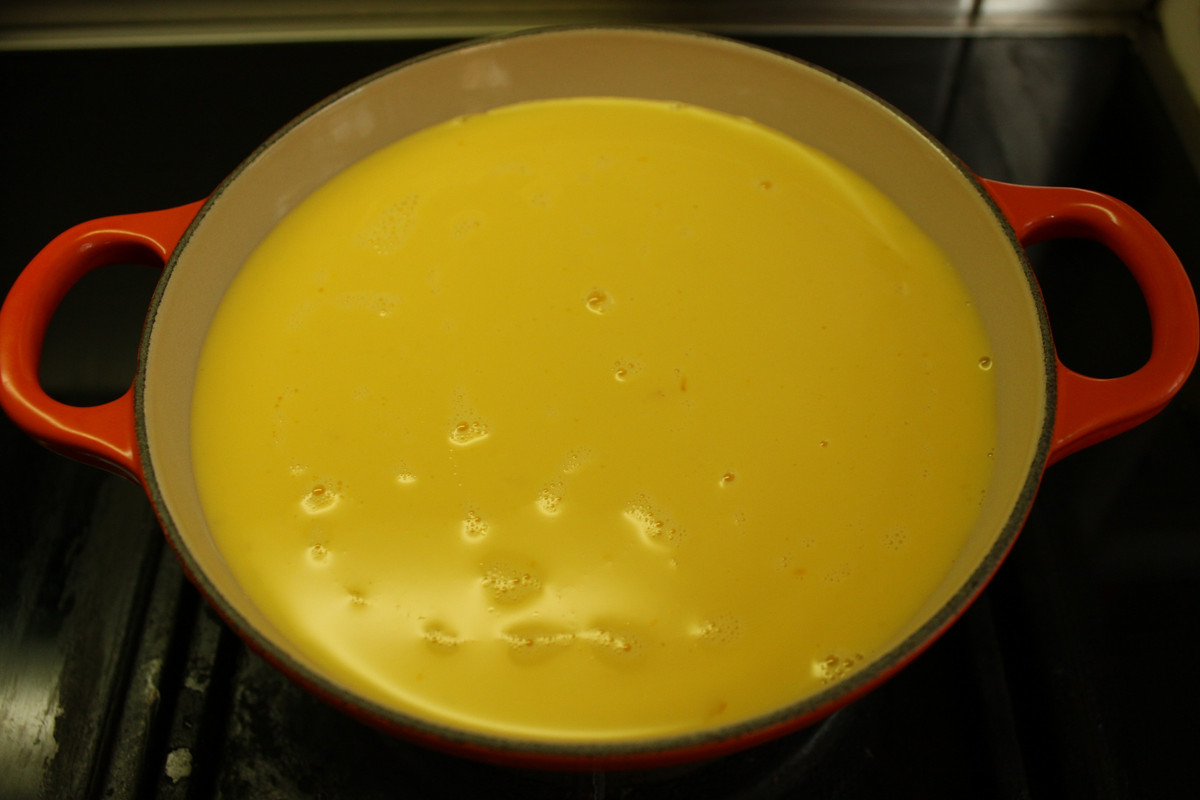 6
Two minutes with a shovel gently pushed from the bottom, you can see that the bottom of the egg has a sense of coagulation.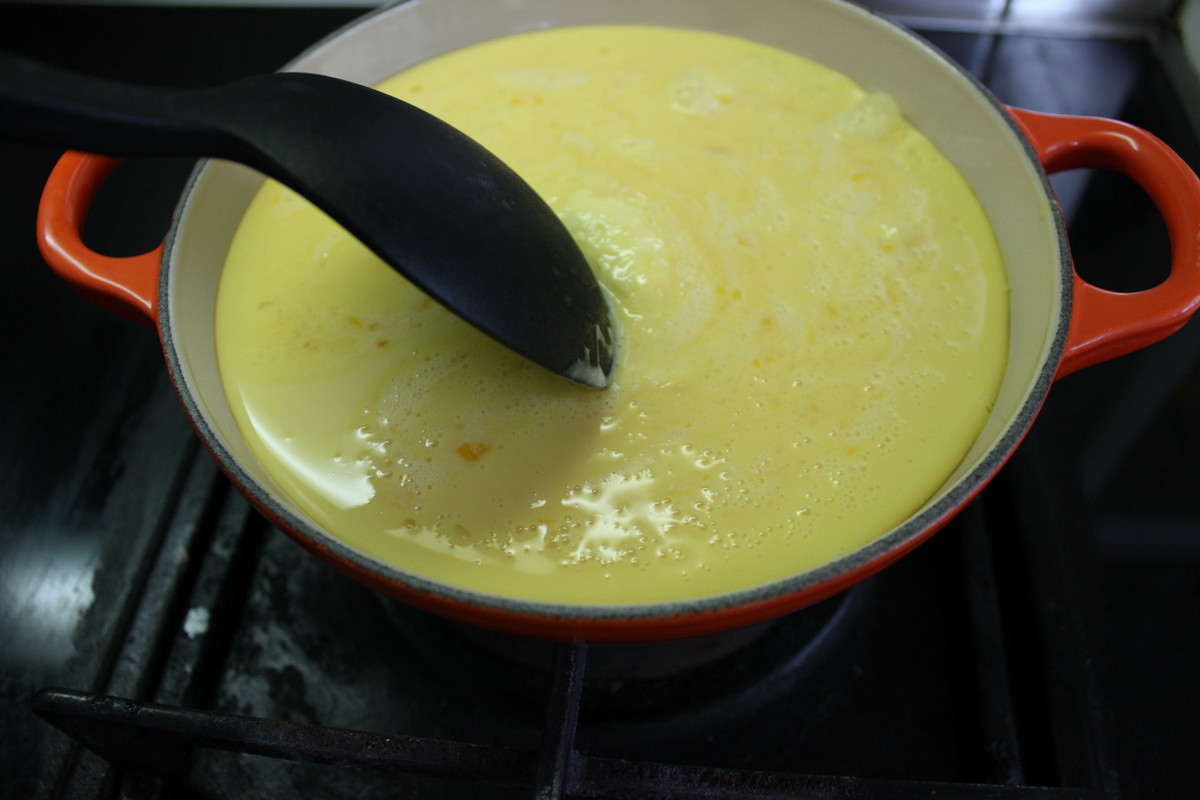 7
Keep pushing with a shovel. Pay attention to the heap from around to the middle, just like a hill.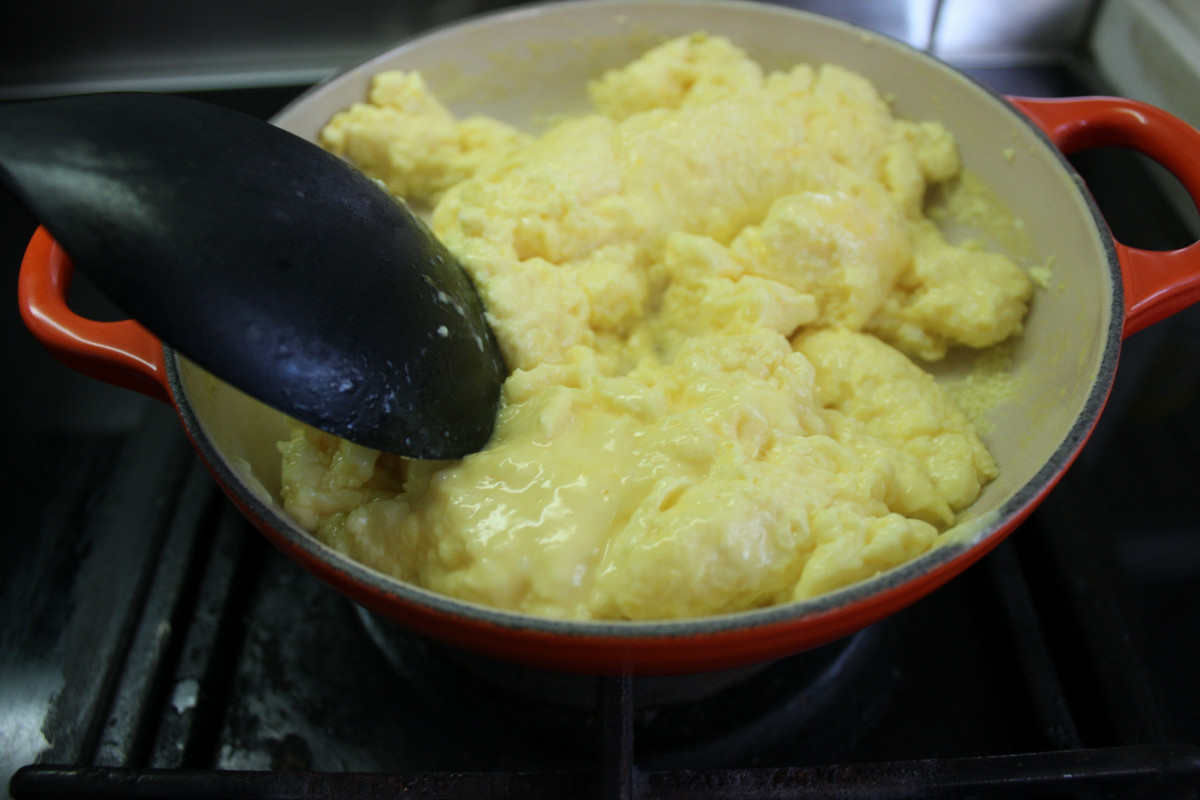 8
Egg juice all solidified, can not see the water, you can turn off the fire, and sprinkle with ground pepper, complete.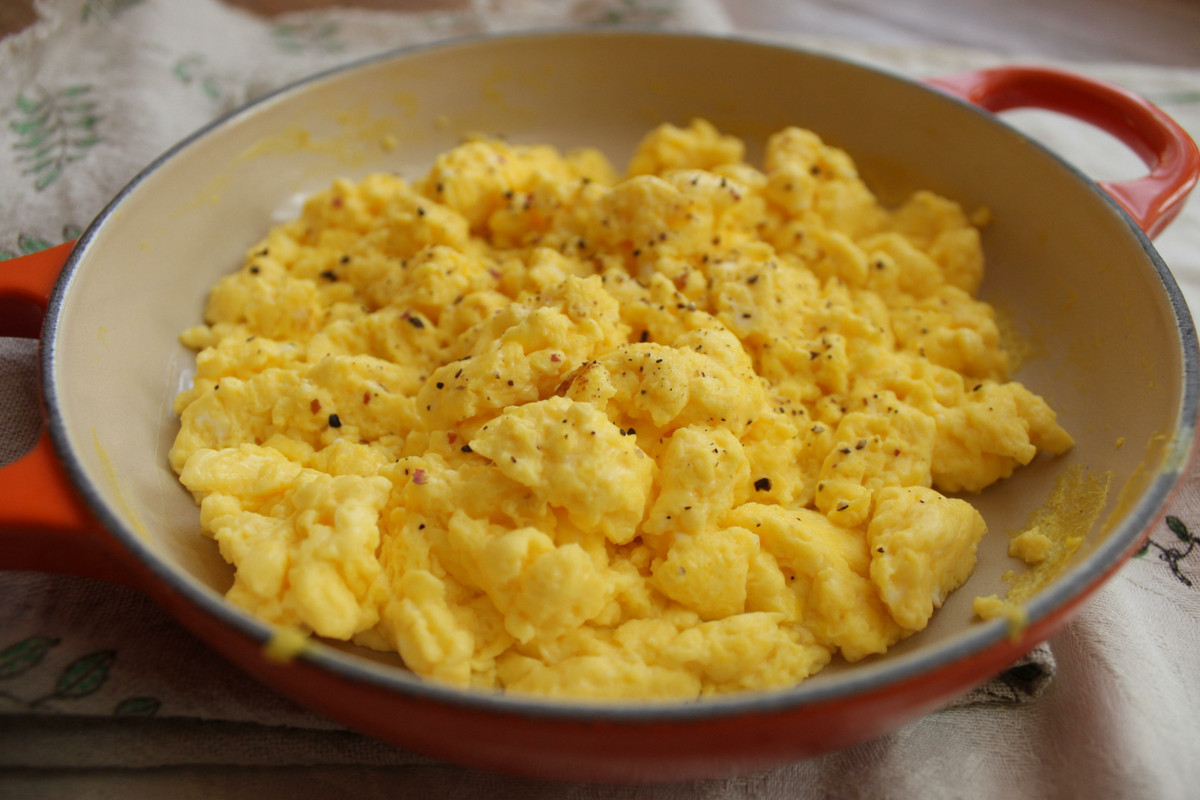 TIPS:
It must be a small fire all the way, and do not stir the egg liquid first, so as not to affect the bottom solidification.
Share this recipe