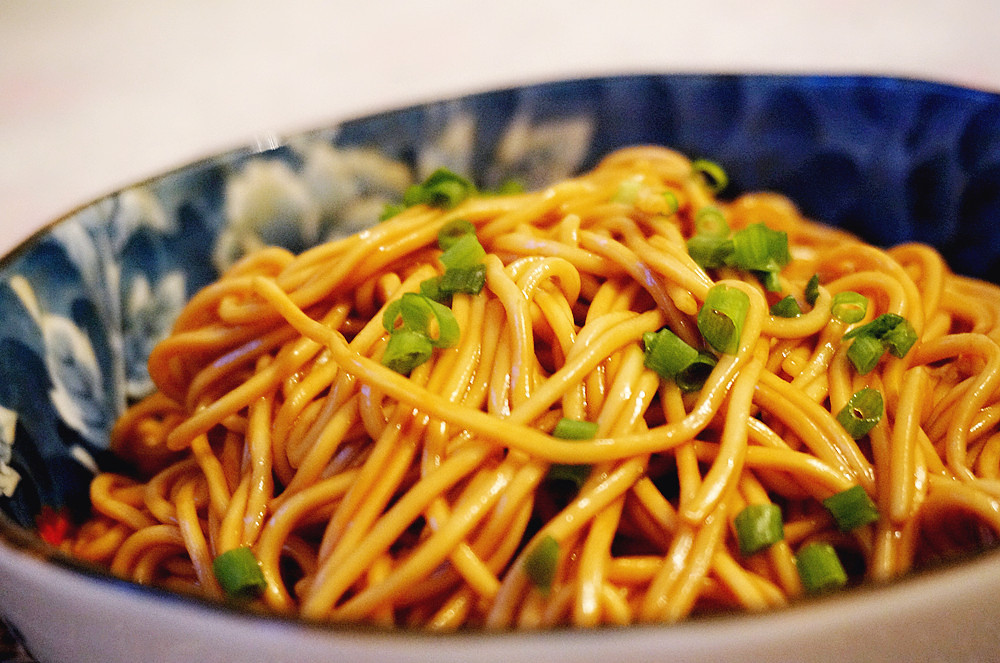 Prep Time

8 min

Cook Time

30 min

Total Time

38 min
Ingredients
Edible oil 350 ml
500 grams of scallions
Old smoke 100ml
Raw extract 100ml
White sugar 30-50ML
Noodles: How much do you like to eat?
Method
1
Put sugar, sauce and sauce in a small bowl.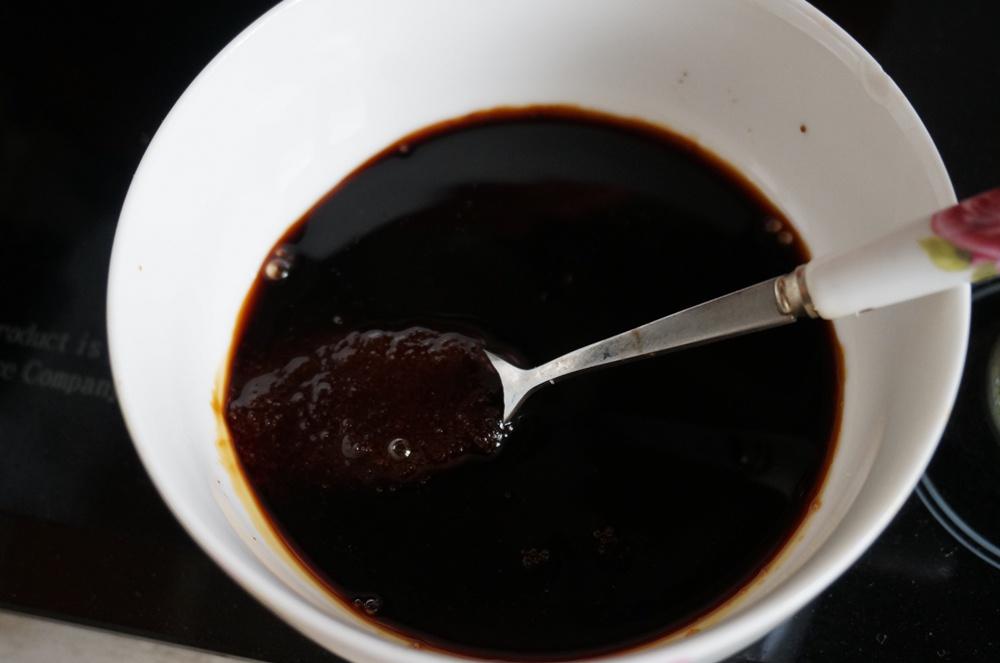 2
Wash the scallions, cut off the white part of the scallions. Do not cut the green leaves into growing sections.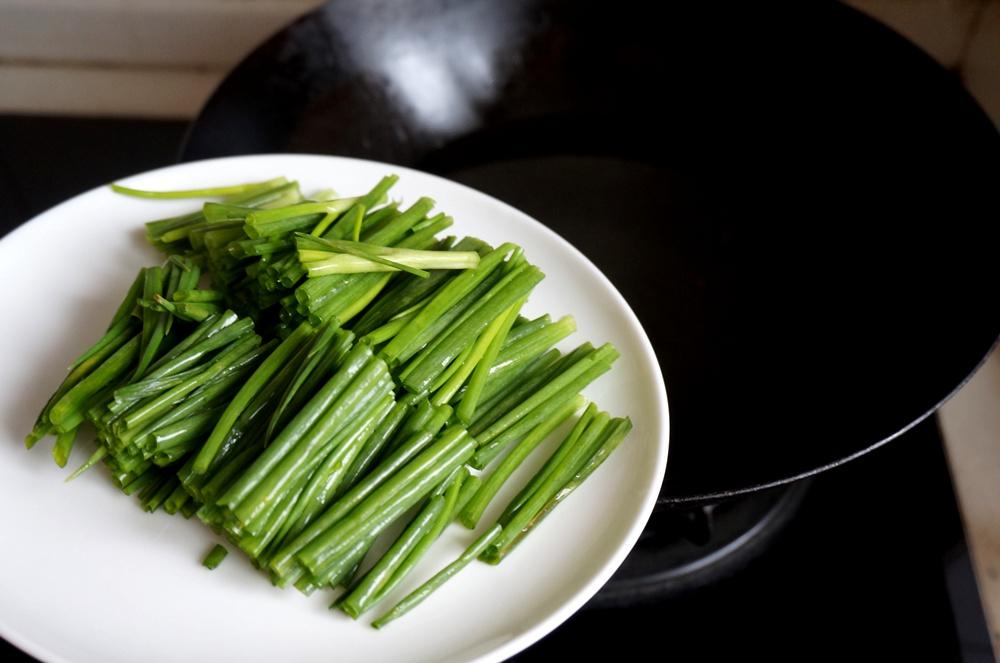 3
heat the oil in a hot pot, add the green onion. (If the white part of the onion is left, the onion can be fried and discolored first, then the green onion). This recipe uses the green onion directly.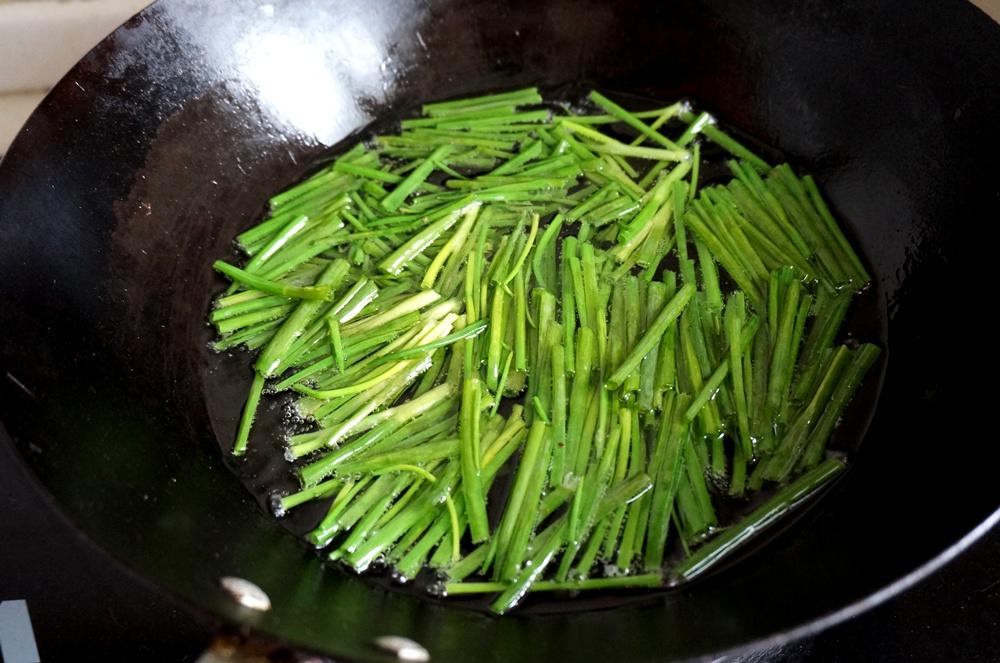 4
Slowly cook it to a yellow (green to yellow) color with a small fire. Remove the spare. Note: Bring a little yellowish-green ~It's time to turn off the fire and boil again.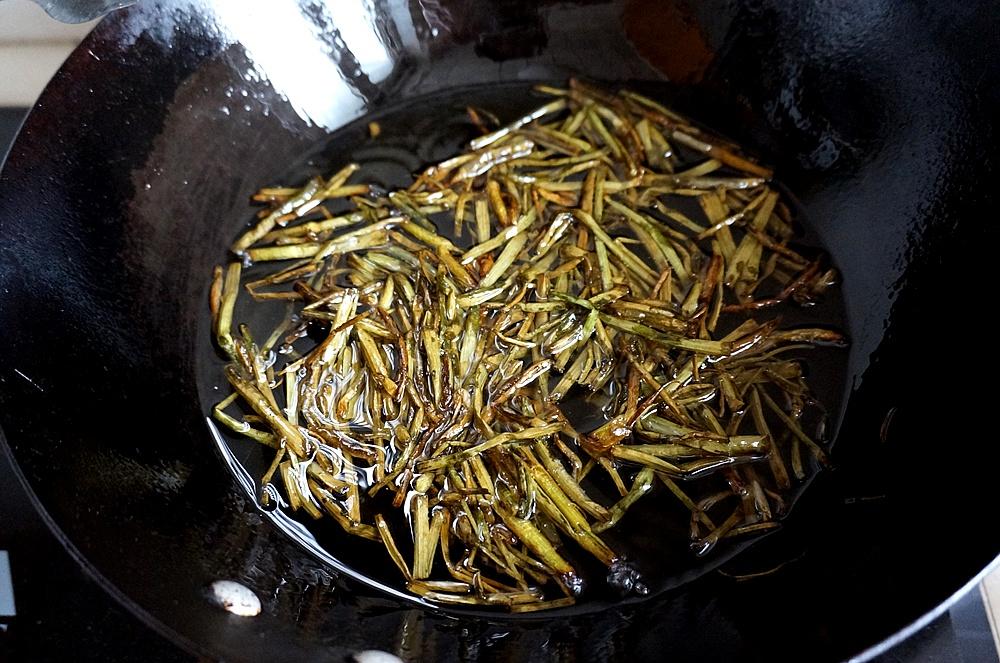 5
Wash the pan and put in a little water. Then pour in the sauce, soy sauce and sugar until the sugar melts and boils. Turn off the heat and cool a little. Pour the scallion oil into the pan.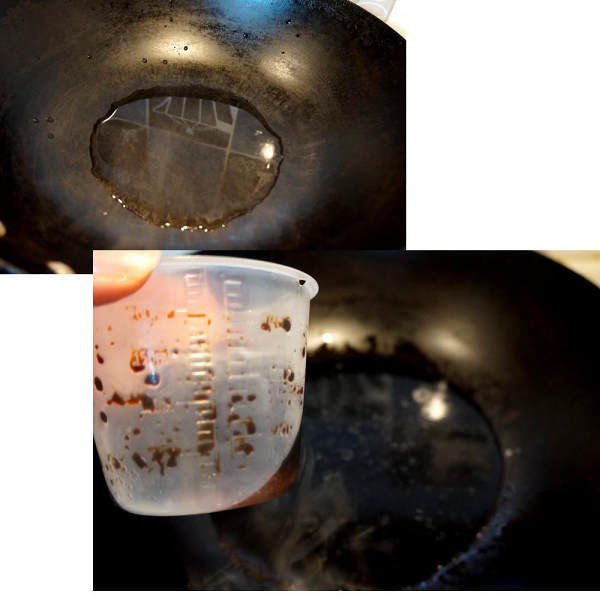 6
Mix well ~ finished onion oil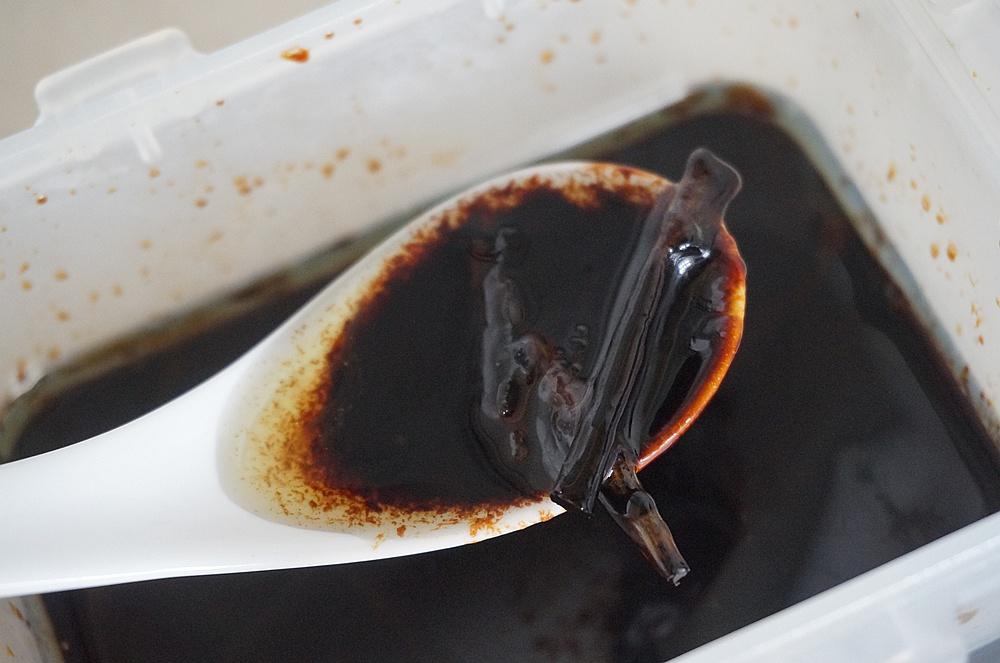 7
In addition, the pot is filled with clear water. After boiling, noodles are added. After the noodles are boiled, they are quickly removed and put into a bowl. Seasonings and onion oil are poured over the pot and mixed evenly to serve.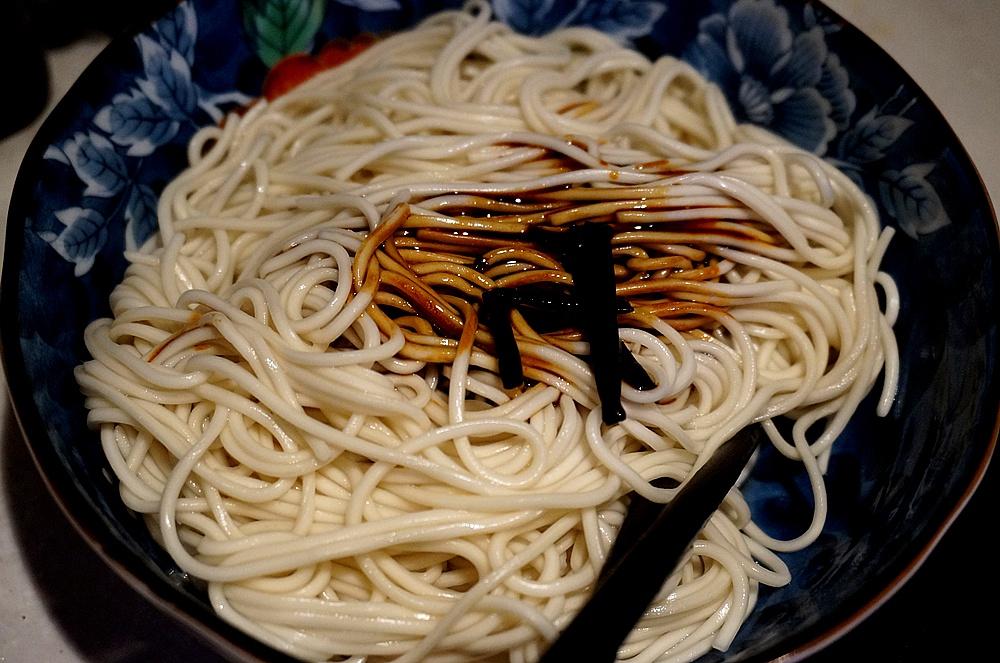 8
The noodles must be stirred with onion oil immediately, otherwise the dough will be together.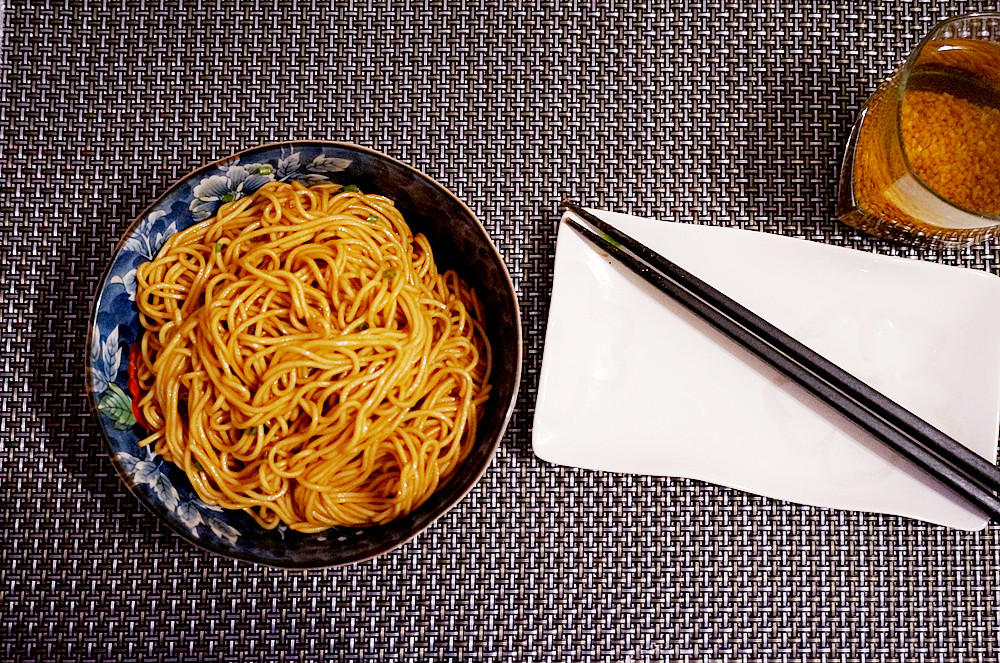 9
Complete, pendulum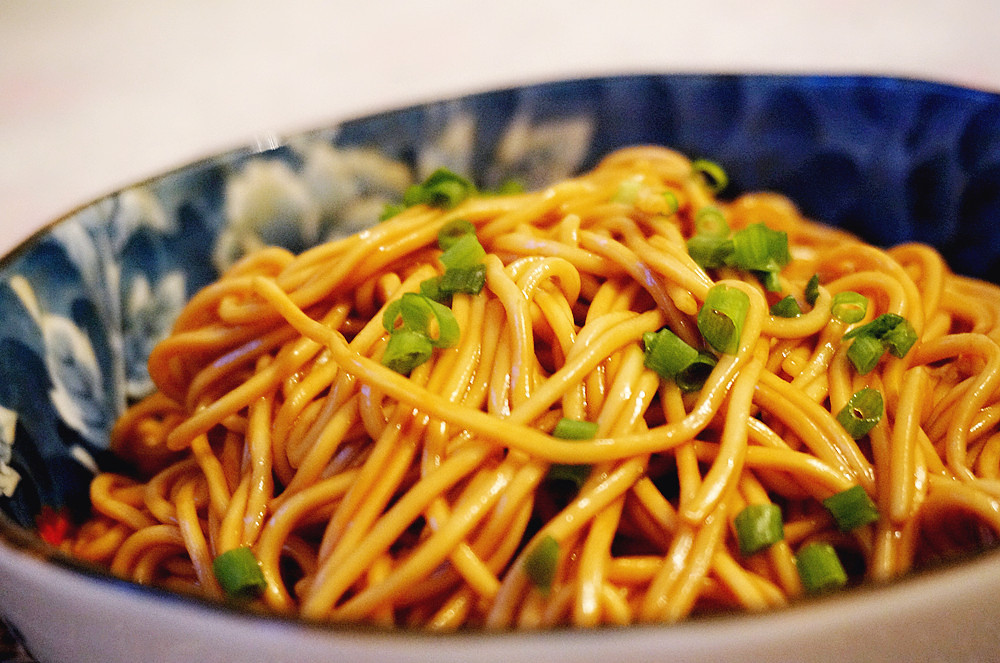 TIPS:
1. When cooking noodles, you must not cook too long, otherwise the noodles will be in a state of mass, unable to stir, and the noodles cooked too long will not taste strong. Please see how long they are cooked according to your own noodles.
2. This recipe can eat many meals of noodles, not the amount of a meal. Keep it in a sealed refrigerator in a lunch box. As long as you keep it well for half a year, it's OK to use clean and waterless tableware every time, because if the ration is too small, the pot is really not easy to operate.
3. When boiling onion oil, it must be cooked slowly. The onion will be pasted easily. When you see a little green and yellow, you can turn off the fire.
4. Some people say that oil or salty, when mixing noodles, if you feel oil, put less oil on the surface, if you feel salty, put less soy sauce on the bottom, which is self-regulation, not formula.
5. If you don't like sweets, you can halve the amount of sugar.
6. The final taste depends entirely on how much onion oil is sprinkled. Finally, the amount of oil is determined according to the weight of the surface.